Coaching Services  
I meet planning professionals and aspiring planning professionals where they are at in providing support they want and need.  
Coaching often looks different depending on people's wants, needs, goals and challenges. Below are the two typical coaching options that are starting points for 90% of the clients I work with.  
Find out more about what it is like to work with me from my clients here.
Strategy Session  
This is for planners or aspiring planners who are looking for some strategic direction and advice around a particular challenge or issue.  
A single session, deep dive into your current situation and where you're at with some strategic direction for getting unstuck or moving forward. 
A Strategy Session might be effective for you if you:  
Are looking to gain some general clarity around your career path 

Are incredibly action-oriented and are just looking for some strategic direction, advice, and resources to take action on 

Want support with a particular scoped issue (e.g. negotiating a job offer, preparing for a performance review, navigating certification/accreditation in Canada or the U.S.) 
This session provides clarity, strategy and resources that can help you to move forward. Contact me to discuss whether a Strategy Session is the best fit.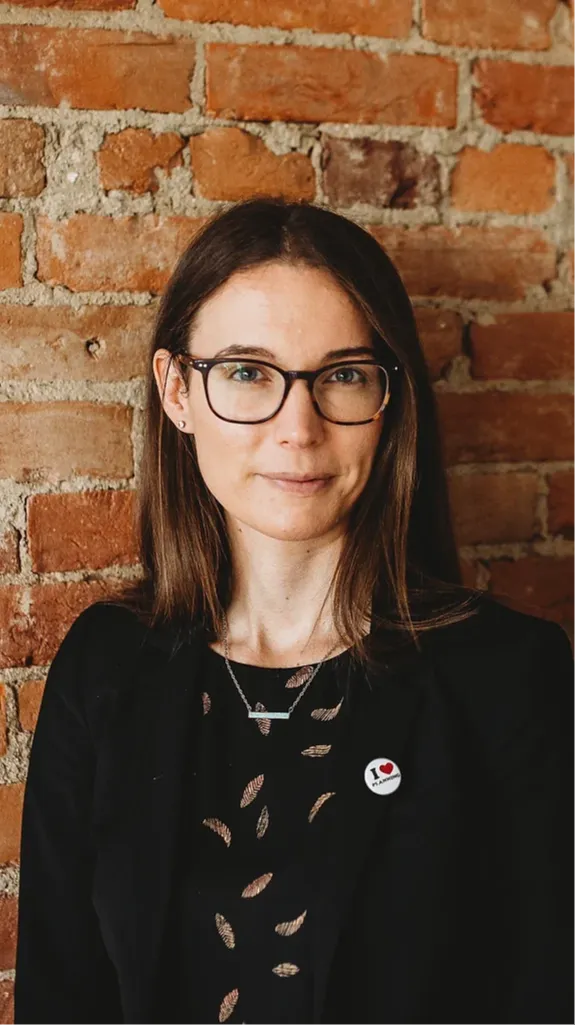 Transitions Full Support 1:1 Coaching
(16-week) 
An intimate coaching experience that provides support with all aspects of launching or developing a successful planning career including Clarity, Marketing Yourself, Building and Leveraging Your Professional Network and Relationships, and Professional Development so that you are set up for success, not just in this next transition, but for your career.  
Working together intensively allows for goal setting and trouble-shooting and guidance along the way to make sure that you are able to overcome any obstacles and successfully achieve your goals.  
 This coaching program is particularly effective for you if you are: 
Looking to quickly level up in their career (such as getting a promotion or moving into leadership) 

Serious about wanting to make a transition and have an urgent timeline 

Transitioning into urban planning from other fields  

Starting or transitioning your career to a new geographic area or specialization 

Someone who hasn't been having success in achieving your professional goals despite significant effort 
Most of all, this program provides accountability, mentorship and support through all parts of making a transition. For this program, I only work with a limited number of clients at any given time to make sure I have the capacity to help ensure their success in achieving their goals. Contact me to discuss whether Full Support Coaching is the best fit for your needs. 
Inquire about Services
I will get back to you shortly! Please fill in the form below.